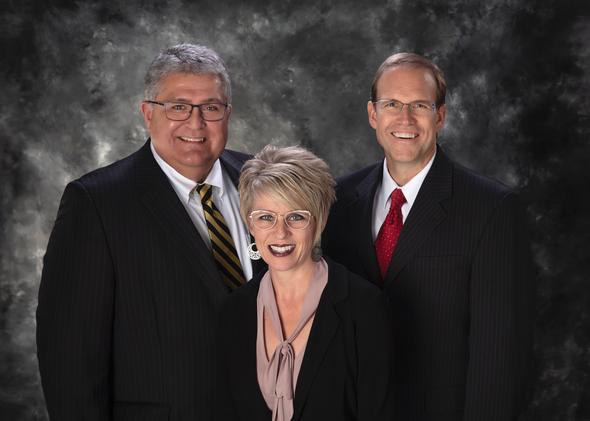 Jerry Catlett, Lisa Griess, David Frook
Use this calculator to determine whether you qualify for the different types of IRAs.

Will you be able to afford nursing home care?

Knowing your likely life expectancy is an important factor in making long-term financial plans.

How much will it cost to pay off a loan over its lifetime?