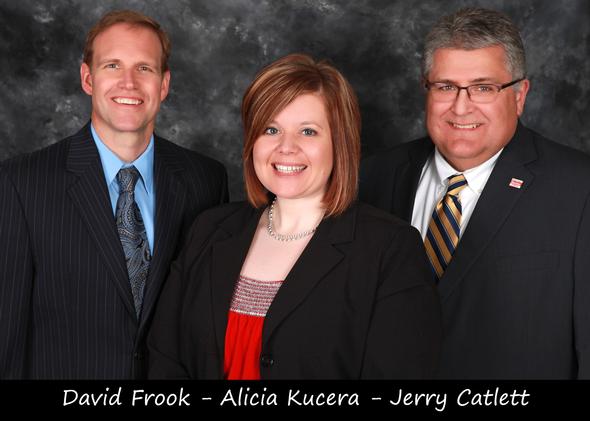 A 2017 survey found that only 42% of U.S. adults had a will or living trust. Here are three basic reasons why everyone should have a will.

Businesses and governments are exploring blockchain applications as they seek to improve transparency, increase productivity, and reduce costs.

An overview of the tax changes affecting corporations and pass-through businesses and the potential implications for GDP growth.

A discussion on the initial public offering (IPO) process, recent trends, and investment risks.
How much would your monthly lease payment be?

What will my net Social Security benefit be?

Estimate the annual required distribution from your traditional IRA or former employer's retirement plan after you turn age 70½.

Is your personal inflation rate higher or lower than the CPI?