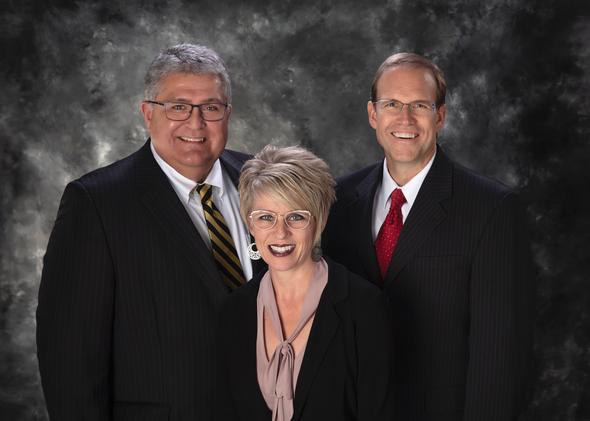 Jerry Catlett, Lisa Griess, David Frook
Explore the basics of equity real estate investment trusts (REITs) including their potential benefits and risks.

Before saying "I do," newly-engaged couples may want to discuss these five key financial topics.

Tax rates, interest rates, and inflation can all cut into the value of investment dollars. This article looks at real return on investments.

As new car prices skyrocket, these three trends could make 2019 a good year to buy a three-year-old vehicle.