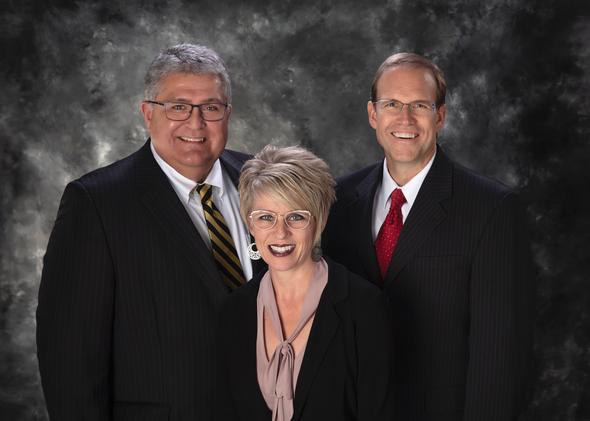 Jerry Catlett, Lisa Griess, David Frook
Find out how individual impact bonds may allow investors to preserve principal and generate income while supporting activities that are important to them.

Explore three major categories of bonds, plus ideas for navigating the bond market amid climbing interest rates.

Now that 28% of Americans report being online "almost constantly," could digital marketing be a cost-effective way to attract new customers?

Do you know your personal tolerance for market risk? Here are three key questions that may help you find out.
What will my net Social Security benefit be?

Estimate the future cost of an item based on today's prices and the rate of inflation you expect.

Use this calculator to estimate the cost of your child's education, based on the variables you input.

Is your personal inflation rate higher or lower than the CPI?