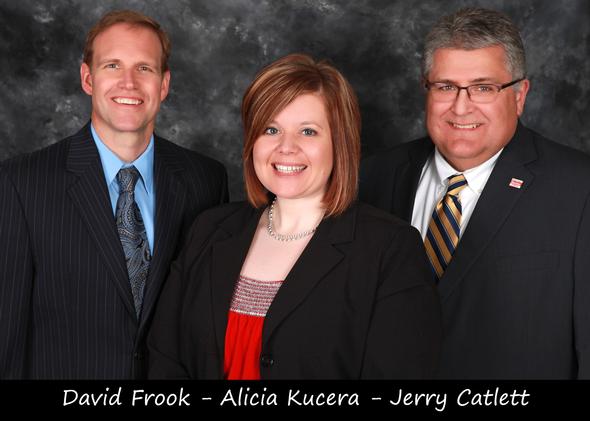 Find out how individual impact bonds may allow investors to preserve principal and generate income while supporting activities that are important to them.

Discover why it might be worth waiting for a record of financial results before investing in an initial public offering.

An investor's personal situation should be considered when assessing his or her risk tolerance.

Some considerations for a divorcing couple who are dividing marital assets, such as retirement accounts, and filing for Social Security.