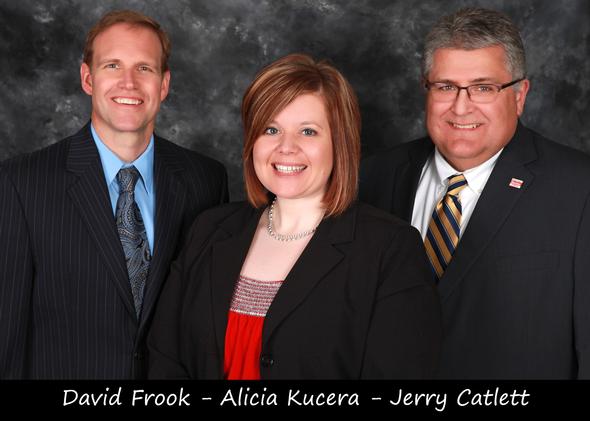 Younger baby boomers may be facing a more challenging retirement landscape than older members of the generation, according a recent survey.

Investing in emerging markets and developing economies has both risks and opportunities.

A properly constructed trust can serve many purposes for families — and not just for the wealthy.

An overview of the tax changes affecting corporations and pass-through businesses and the potential implications for GDP growth.