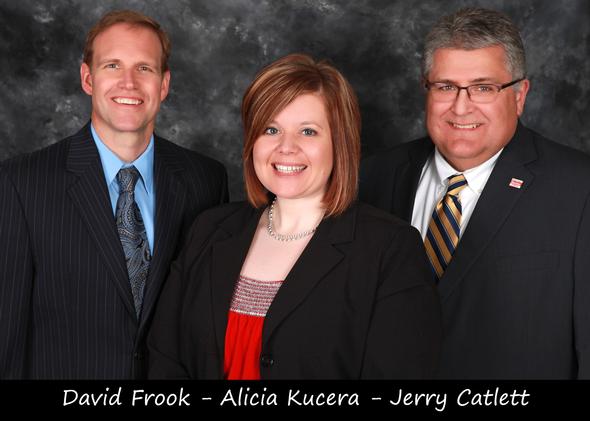 Explore the basics of equity real estate investment trusts (REITs) including their potential benefits and risks.

Surprised by the final numbers on your 2018 tax return? Here are some tips for adjusting withholding to help avoid surprises next tax season.

In addition to setting aside pre-tax income to pay current and future medical expenses, an HSA could play an important role in your long-term retirement strategy.

A job loss after age 50 can carry serious consequences. These tips may help you prepare professionally and financially for a late-career challenge.