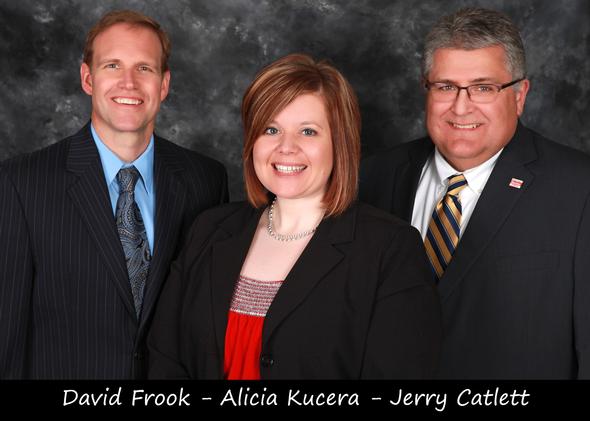 Four financial numbers that you should understand (and that could potentially improve your financial situation).

A discussion on the initial public offering (IPO) process, recent trends, and investment risks.

Small-business owners will want to take full advantage of every legal tax break available, such as deductions for a home office and automobile expenses.

Seven classic quotes about investing from successful investors, economists, and other insightful thinkers.