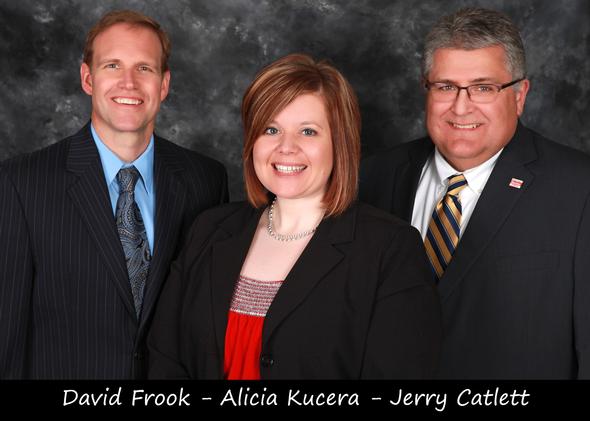 Small-business owners will want to take full advantage of every legal tax break available, such as deductions for a home office and automobile expenses.

Discover why it might be worth waiting for a record of financial results before investing in an initial public offering.

Small-business owners should watch for trade policy changes that could impact their products, supply chains, or competitors.

Association health plans may enable small businesses to save money, but how do AHPs compare to small-group health insurance?