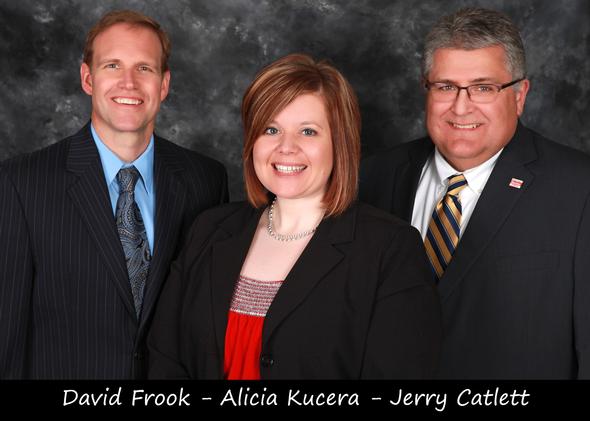 A discussion on the initial public offering (IPO) process, recent trends, and investment risks.

Younger baby boomers may be facing a more challenging retirement landscape than older members of the generation, according a recent survey.

A 2017 survey found that only 42% of U.S. adults had a will or living trust. Here are three basic reasons why everyone should have a will.

Cloud computing functions could help small companies increase productivity with smaller up-front costs.