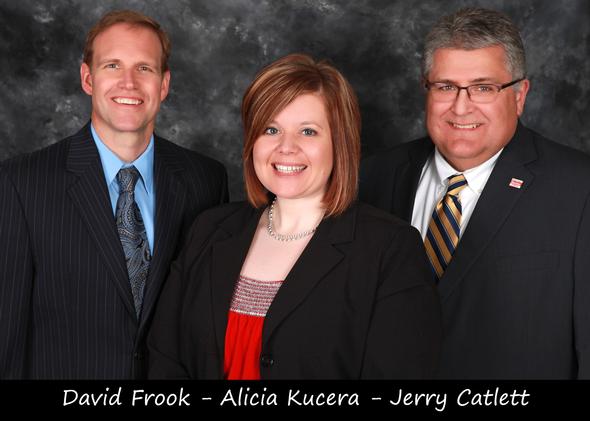 Some considerations for a divorcing couple who are dividing marital assets, such as retirement accounts, and filing for Social Security.

Balancing stocks and bonds can be a central part of building an investment portfolio. Find out how balanced funds follow a similar strategy.

Find out how individual impact bonds may allow investors to preserve principal and generate income while supporting activities that are important to them.

An overview of basic Social Security rules and options that are often misunderstood, whether workers are looking forward to claiming benefits in 1 or 30 years.