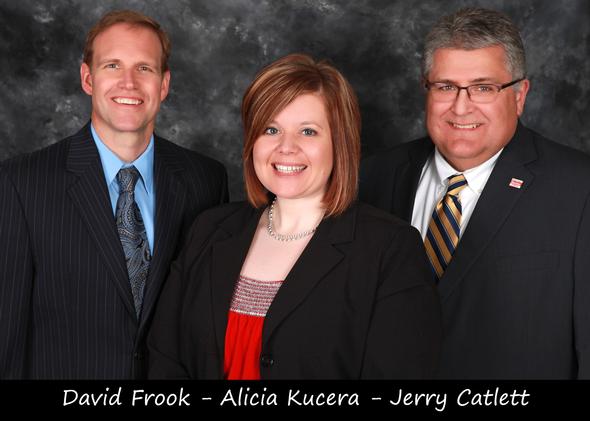 Younger baby boomers may be facing a more challenging retirement landscape than older members of the generation, according a recent survey.

A look at what's driving the high consumer confidence level and the importance of consumer spending to the broader economy.

Fundamental factors that can affect the short- and longer-term performance of equity REITs, including taxation of REIT shares.

Dollar-cost averaging can be an effective way to accumulate shares without focusing on market movements.