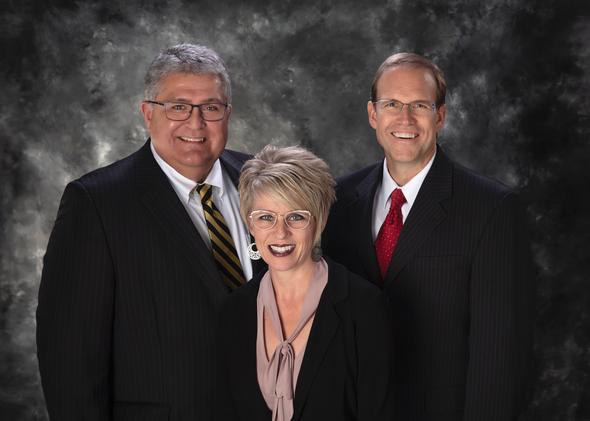 Jerry Catlett, Lisa Griess, David Frook
The financial ratios that help measure an organization's performance may also be used by potential lenders and investors. Learn more.

Do you know which factors influence bond yields and why the gap between short- and long-term yields is often viewed as an economic indicator?

A look at the U.S.-China "skinny" trade deal and the U.S.-Mexico-Canada Agreement, and their potential impact on consumers and the U.S. economy.

Explore three major categories of bonds, plus ideas for navigating the bond market amid climbing interest rates.