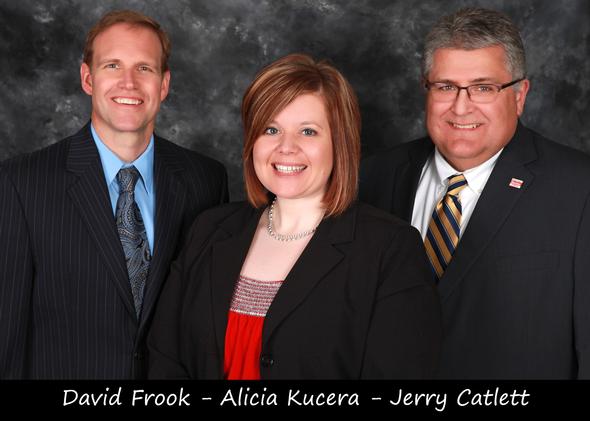 Discover why it might be worth waiting for a record of financial results before investing in an initial public offering.

Many U.S. states offer a way to avoid probate when leaving the family home to your heirs. Learn more about transfer-on-death deeds.

Explore three major categories of bonds, plus ideas for navigating the bond market amid climbing interest rates.

Community property laws that apply in nine states and "equitable distribution" laws that apply in other states.