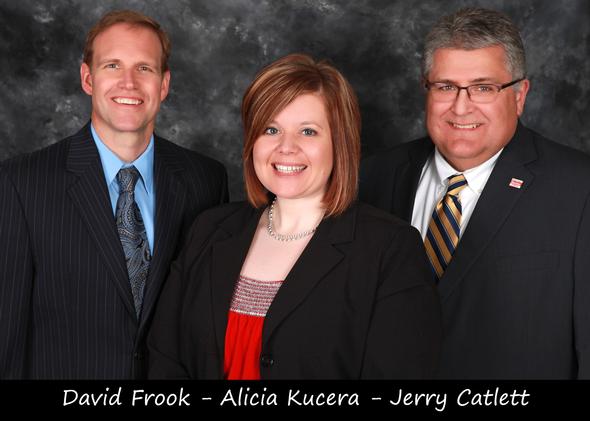 Businesses and governments are exploring blockchain applications as they seek to improve transparency, increase productivity, and reduce costs.

Monetizing a closely held business can be a difficult process, so owners may want to plan an exit strategy before they really need one.

Do you know which factors influence bond yields and why the gap between short- and long-term yields is often viewed as an economic indicator?

Seven classic quotes about investing from successful investors, economists, and other insightful thinkers.