Our Team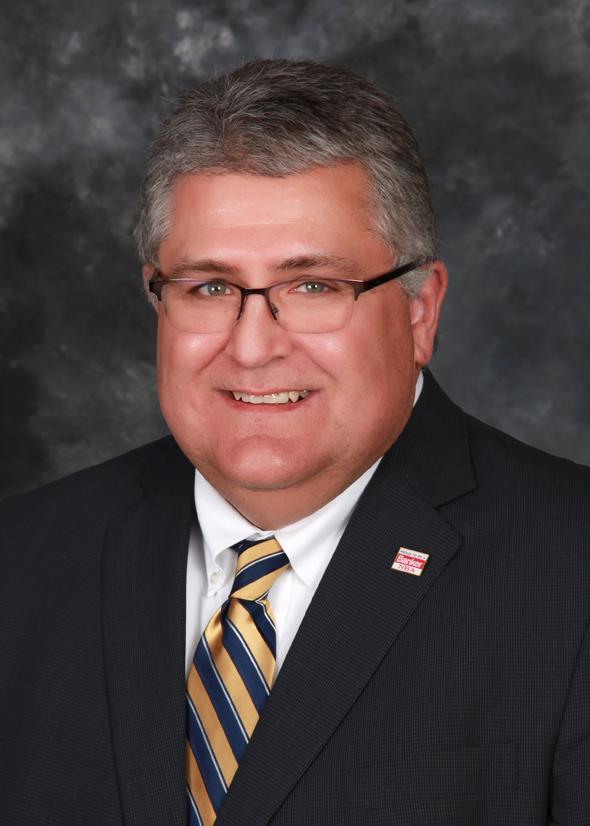 Jerry Catlett
jerry.catlett@securitiesamerica.com
Jerry is a Registered Representative with Securities America. In addition to his role with Wealth Management, he is also the Chief Financial Officer, President, and a member of the Board of Directors for Bruning Bank.
Jerry grew up near Ansley, NE. After graduating from the University of Nebraska-Kearney with his Bachelor's degree in Business Administration and Economics, he began his career in banking in Arcadia before moving to Broken Bow in 1985. He has now been with Bruning Bank in Bruning for over 20-years and completed the Graduate School of Banking Program at the University of Wisconsin-Madison.
Jerry and his wife, Jill, live in Bruning and have one daughter, Cece, who works at the Broken Bow location of Bruning Bank. He has served many years on the school board, Bruning Community Foundation, and Thayer County Economic Development Group. He is currently very active with the Nebraska Bankers Association, the Bruning Village Board, and his church.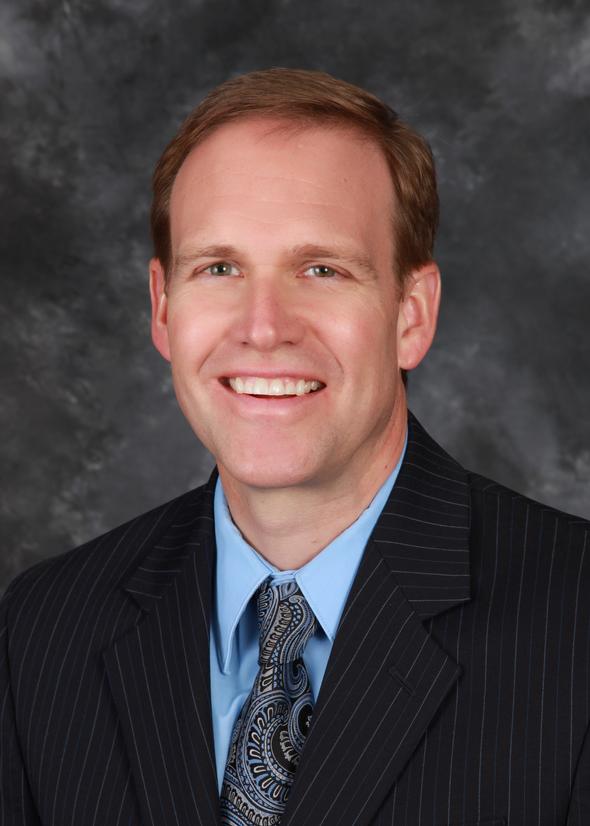 David Frook
david.frook@securitiesamerica.com
Dave is a Registered Representative and Investment Advisor Representative with Securities America. He is the Vice President and Financial Planner for Bruning Bank's Wealth Management department.
Dave was born and raised in Michigan. He joined the Army in 1985, serving as an Administrative Specialist with secret security clearance in the Criminal Investigation Division. He continued serving for eight years in various capacities in the Army Reserves and R.O.T.C. Dave graduated with a Bachelor of Science degree from Michigan State University and spent 15 years in real estate development and homebuilding in Denver, CO.
In 2009, Dave became a Financial Advisor with a large advisory firm in Denver, where he earned his FINRA Series 7, Series 66, Life, Accident, and Health insurance licenses. He is currently enrolled in Boston University's Financial Planning Certification program.
Dave's wife, Jolene, grew up in Hebron, NE. Jolene's father, Larry Olson, was a Vice President and Senior Loan Officer with Bruning Bank for over 30-years. When the opportunity to work for Bruning Bank arose in 2011, Dave and Jolene were excited about the move from the city to rural Nebraska for raising their family. They have four daughters with ages ranging from preschool to high school. Dave is active in Rotary, church, and community activities. They have four daughters with ages raging from elementary school through college. Dave is a past treasurer and past president of the Rotary Club in Geneva, the president of the Geneva Public Library, and is involved with his church and Geneva Chamber of Commerce.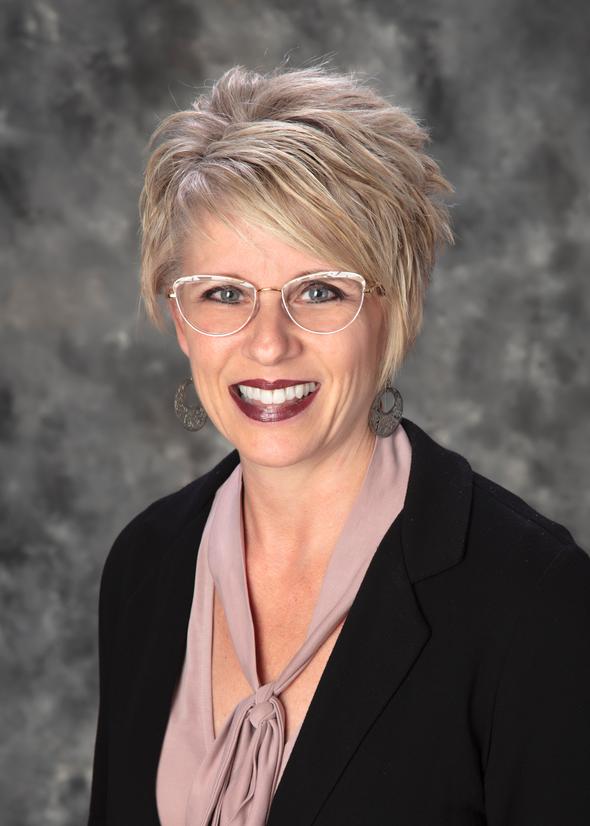 Lisa Griess
lisa.griess@securitiesamerica.com
Lisa is the Wealth Managment Assistant and has been in this department since 2019.